Pivo – Making The Best Video Camera In 2022
Pivo - Making Your Smartphone Become Smarter
Pivo Connecting Smartphone Works Better Than A Cameraman That Include Auto Tracking, 360 Rotation, Video Call, Multistream Live, Create Note And Remote Control.
Auto Tracking – Ready, set, motion track

Smart Tracking – Wherever you go, Pivo follow. 

Smart Tracking always keeps you in view so that you won't ask others for help to video you.

Works in both portrait and landscape mode.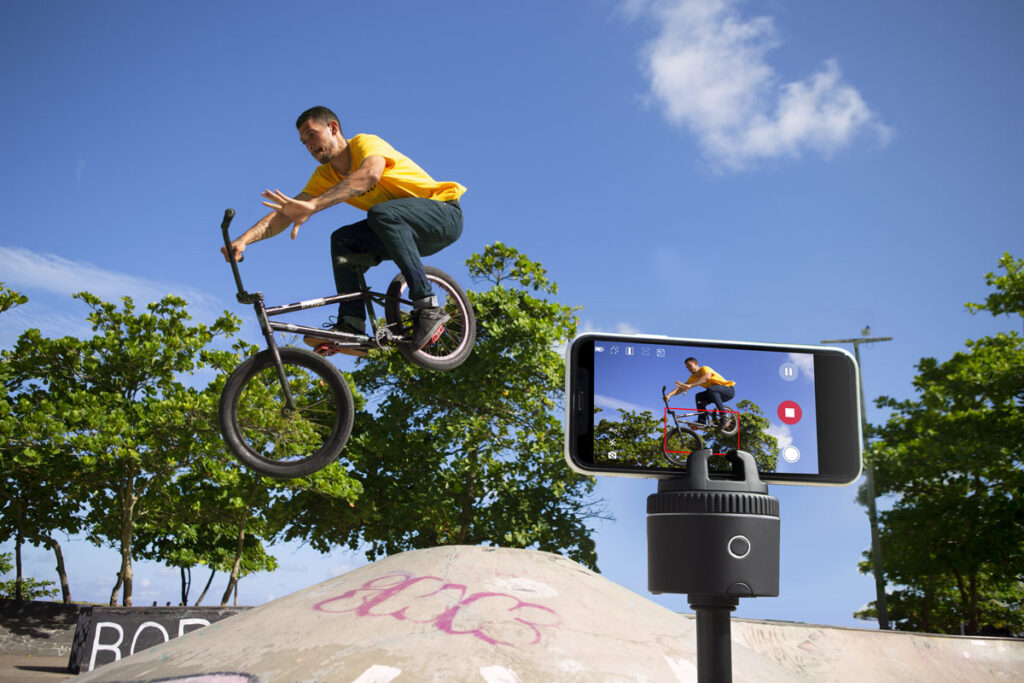 Watch The Youtube Video Below For More Info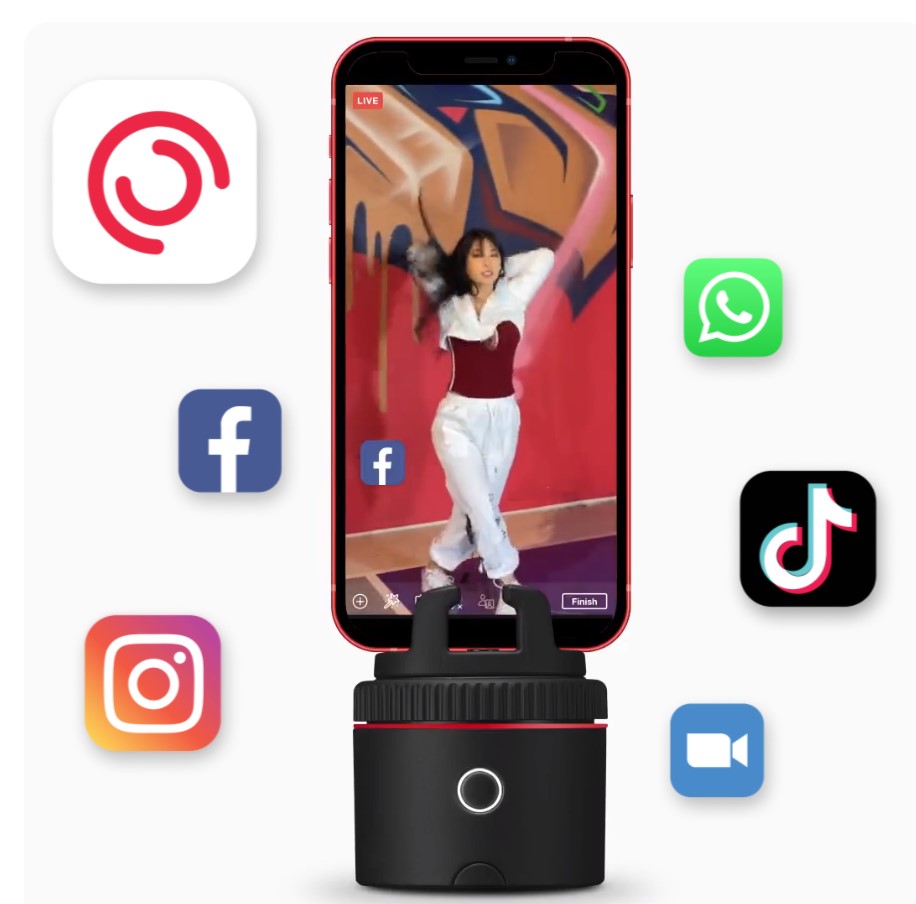 Link To All Social Media
You can use Pivo's Face Tracking to produce your creativity in all Social Media Platforms
Making Video Is So Much Easily Now
Get the latest best deal and free hackbook from Exeshopper.